PRINTED AND EMBROIDERED WORKWEAR IN LONDON
LONDON WORKWEAR
We are one of the premier suppliers of affordable printed and embroidered workwear in London and the surrounding areas.
We have a dedicated website with thousands of workwear products. To view
WE HAVE FOUND THAT IT IS QUITE DIFFICULT FOR OUR CUSTOMERS TO ORDER THEIR PRINTED OR EMBROIDERED WORKWEAR ITEMS WITH US, WITHOUT ACTUALLY TALKING TO US.
OUR CUSTOMERS ALWAYS HAVE QUESTIONS ABOUT SOME ASPECT OF THE DECORATION PROCESS, WHETHER ITS COLOUR/DESIGN/SIZE/PLACEMENT OR ANY NUMBER OF QUERIES.
WE STRONGLY RECOMMEND THAT IF YOU ARE INTERESTED IN ANY OF OUR PRODUCTS, PLEASE CONTACT US ON 01932-769687 WITH ANY QUESTIONS YOU MAY HAVE, OUR SALES TEAM ARE WAITING ON YOUR CALL. OR IF YOU'D PREFER, WHY NOT E-MAIL YOUR REQUIREMENTS TO US planaprinters@btconnect.com AND WE'LL GET STRAIGHT BACK TO YOU WITH A DETAILED QUOTATION WHICH INCLUDES ANY PRINTING OR EMBROIDERY CHARGES
---
We supply many trades and professions incuding Builders, Carpenters, Plumbers, electricians, bar staff and kitchen staff, retail uniforms, gardeners and hi-viz safety wear. We have a huge range of workwear clothing suitable for all trades.
FREE POSTAGE ON ALL ORDERS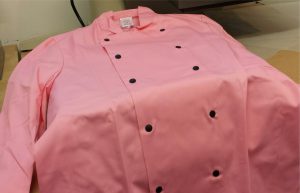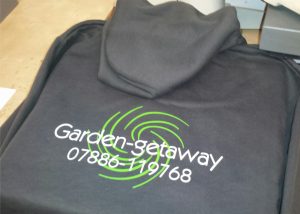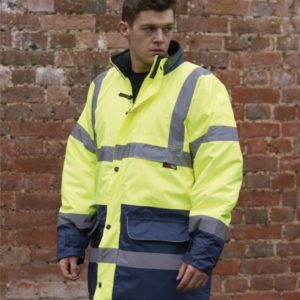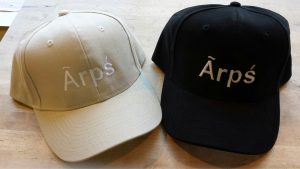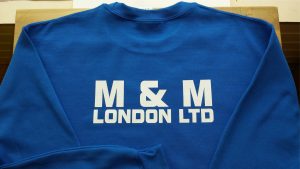 The above images are just a few of the items we have supplied to our clients in London
---
BRANDS
AWDIS – ANVIL – BAGBASE – BEECHFIELD – BELLA & CANVAS – DENNYS – DICKIES – FINDEN & HALES – FRONT ROW – FRUIT OF THE LOOM – GAMEGEAR – GILDAN – GLENMUIR – HENBURY – KARIBAN – KUSTOM KIT – PORTWEST – PREMIER – QUADRA – REGATTA – RESULT – RTXTRA – RTY WORKWEAR – RUSSELL – SKINNI-FIT – SOLS – TOMBO – UCC – UNEEK – WARRIOR – YOKO
---
  
WORKWEAR POLO SHIRTS – PROBABLY THE LARGEST RANGE OF POLOS AVAILABLE IN THE U.K.
---
PRODUCTS
POLO SHIRTS, T-SHIRTS, FLEECES, JACKETS, HI-VIZ, VESTS, SOFT-SHELL JACKETS, BEANIES, CAPS, SWEATSHIRTS,HOODIES, ZIPPED HOODIES, TROUSERS, PROTECTIVE CLOTHING, APRONS, TABARDS, BODYWARMERS, KNITWEAR, SHIRTS, BAGS, ACTIVEWEAR, OVERALLS,
---
polo shirts London, printed polo shirts London, embroidered polo shirts London, printed workwear London, embroidered workwear London, printed t-shirts London, embroidered t-shirts London, printed caps London, embroidered caps London, embroidered beanies London, workwear in London, Printed workwear in London, embroidered workwear in London, printed sweatshirts London, embroidered sweatshirts in London, Staff uniforms London, printed staff uniforms London, embroidered staff uniforms in London, printed hi-viz in London, printed hi-viz London, hi-viz vests in London, printed overalls in London, printed aprons in London, printed tabards London, embroidered barwear London, printed jackets London, safety-wear London.
London workwear
---
PLAN A WORKWEAR – 133 VICARAGE ROAD – SUNBURY – MIDDLESEX – TW167QB
01932-769687
WITH PLAN A YOU WON'T NEED A PLAN B