PRINTED AND EMBROIDERED WORKWEAR IN HERTFORDSHIRE
To check out our dedicated workwear website that contains thousands of herts workwear products
EXAMPLES OF SOME OF OUR CUSTOMERS PRINTING AND EMBROIDERY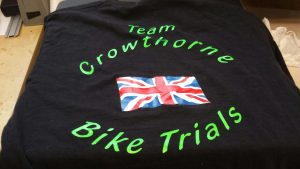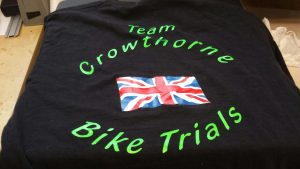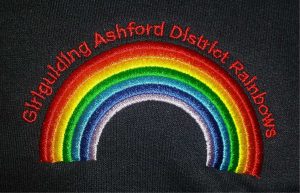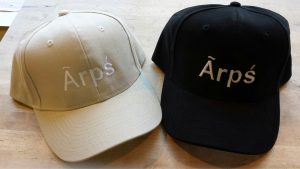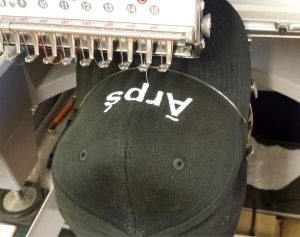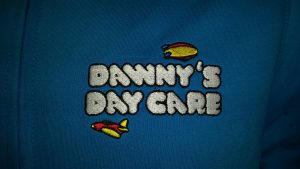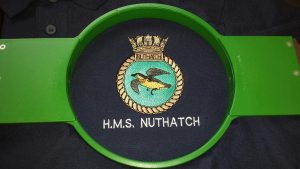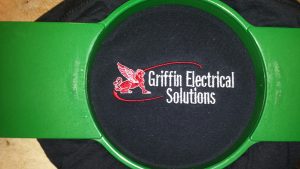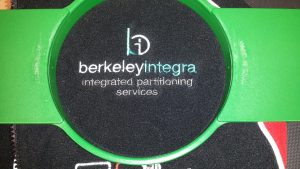 ---
We are the premium suppliers of printed and embroidered workwear throughout Hertfordshire and the surrounding areas. Although we are primarily based in Hampshire and Middlesex, we offer FREE POSTAGE ON ALL ORDERS, so supplying any company in Herts has not proved to be a problem. We carry out all work at our Sunbury Workshop and unlike some other workwear suppliers we do everything ourselves. We do not farm out our work to any third party. We dont trust anyone to do the job properly! We design all artwork on-site. we print or embroider all garments on-site. We package up all orders on-site, and deliveries are tracked to your front door. We can supply most professions and have vast experience with supplying workwear to trades such as builders, gardeners, roofers, plumbers, carpenters, mechanics electricians as well as supplying many bars and kitchens with their staff uniforms. We use only the best and industry leading brands and manufacturers for our workwear and we use only the latest DTG printing and embroidery products that will ensure that your workwear Herts will not only give your workforce a smarter appearance but will last.  Value for money is a given. For further peace of mind, by all means contact our satisfied customers on our testimonials page. We are sure that they would only say nice things about us!!
---
BRANDS
AWDIS – ANVIL – BAGBASE – BEECHFIELD – BELLA & CANVAS – DENNYS – DICKIES – FINDEN & HALES – FRONT ROW – FRUIT OF THE LOOM – GAMEGEAR – GILDAN – GLENMUIR – HENBURY – KARIBAN – KUSTOM KIT – PORTWEST – PREMIER – QUADRA – REGATTA – RESULT – RTXTRA – RTY WORKWEAR – RUSSELL – SKINNI-FIT – SOLS – TOMBO – UNEEK – WARRIOR – YOKO
---
WITH PLAN A, YOU'LL NEVER NEED A PLAN B!
PLAN A WORKWEAR – 133 VICARAGE ROAD – SUNBURY – MIDDX – TW16 7QB
01932-769687
---
Herts workwear, printed workwear in Herts, embroidered workwear in Herts, polo shirts in Herts, printed polo shirts in Herts, embroidered polo shirts in Herts, printed hi viz workwear in Herts, Hi-viz in Herts, printed hi-viz Herts, printed staff uniforms in Herts, Embroidered staff uniforms in Herts, staff uniforms in Herts, embroidered sweatshirts in Herts, printed sweatshirts in herts, hoodies in Herts, printed hoodies in Herts, embroidered hoodies in herts, embroidered fleece jackets in herts, fleece jackets Herts, printed overalls in Herts, printed tabards in Herts, printed aprons in herts, embroidered tabards Herts, printing in Herts, embroidery in Herts,