EMBROIDERED BEANIES
AN UN-RIVALLED RANGE OF EMBROIDERED HATS BEANIE HATS, SKI HATS AND WOOLY HATS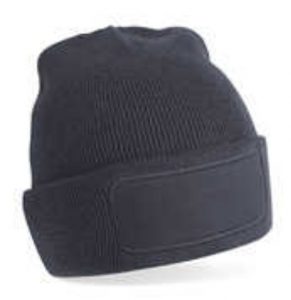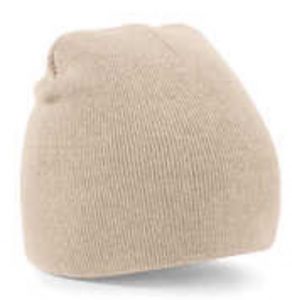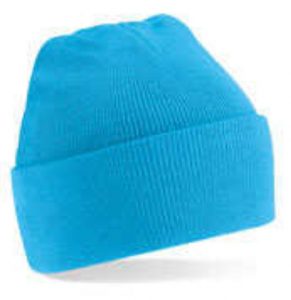 If you like the look of any of the above and would like to find ut more, or get a quote please click on the individual beanie.
If you wish to view our full range of beanies
---
 We find that due to the material of the beanies, the best type of decoration is embroidery. There is no minimum order and remember, the more you order the cheaper they become! If you have any queries about our beanies, please contact our sales department on
01908 229745
---
embroidered beanies  in Hampshire, beanies in Middlesex, embroidered beanies in Middlesex, embroidered beanies Middx, embroidered beanies Kent, embroidered beanies in Dorset, Embroidered beanies in London, beanies with embroidert Kent, beanies in Dorset, ebroidered ski hats, ski hats in Middlesex, embroidered ski hats Sussex, embroidered beanies in Farnborough, ski hats in London, ski hats in Surrey, ski hats in Sussex, ski hats in Hampshire, ski hats in Dorset, ski hats in Herts, ski hats in Bedfordshire, ski hats in Oxford, ski hats in Heathrow, ski hats in Somerset, ski hats in Kent, ski hats in Gatwick, ski hats in Essex, ski hats in Farnborough, ski hats in Camberley, ski hats in Surrey, ski hats in Reading, ski hats in Middx, ski hats in Hounslow, ski hats in Richmond, ski hats in Kingston, workwear ski hats, workwear beanies, embroidered ski hats Farnborough, embroidered ski hats Hants, embroidered ski hats Surrey embroidered ski hats Devon, embroidered ski hats Cornwall, hi-viz beanies Surrey, hi-viz beanies Middx, hi-viz beanies London, hi-viz beanies Sussex, hi-viz beanies Herts, hi-viz beanies Heathrow, hi-viz beanies kent, hi viz beanies Dorset, beanie hats,Printed aprons in Milton keynes, embroidered workwear in buckinghamshire, tee shirt printers in bedfordshire, printed hoodies in Northampton, embroidered sweatshirts in Hanslope, workwear in Milton keynes, printed sweatshirts bucks, staff uniforms in newport pagnall, embroidery specialists in bucks.
---
PLAN A WORKWEAR – 7 EARL ROW, MARKET SQUARE, HANSLOPE, BUCKS, MK197LN
planaprinters@btconnect.com
01908 – 229745
with Plan A you won't need a Plan B